Hire Bourbon expert, Tom Fischer to elevate your private or corporate event.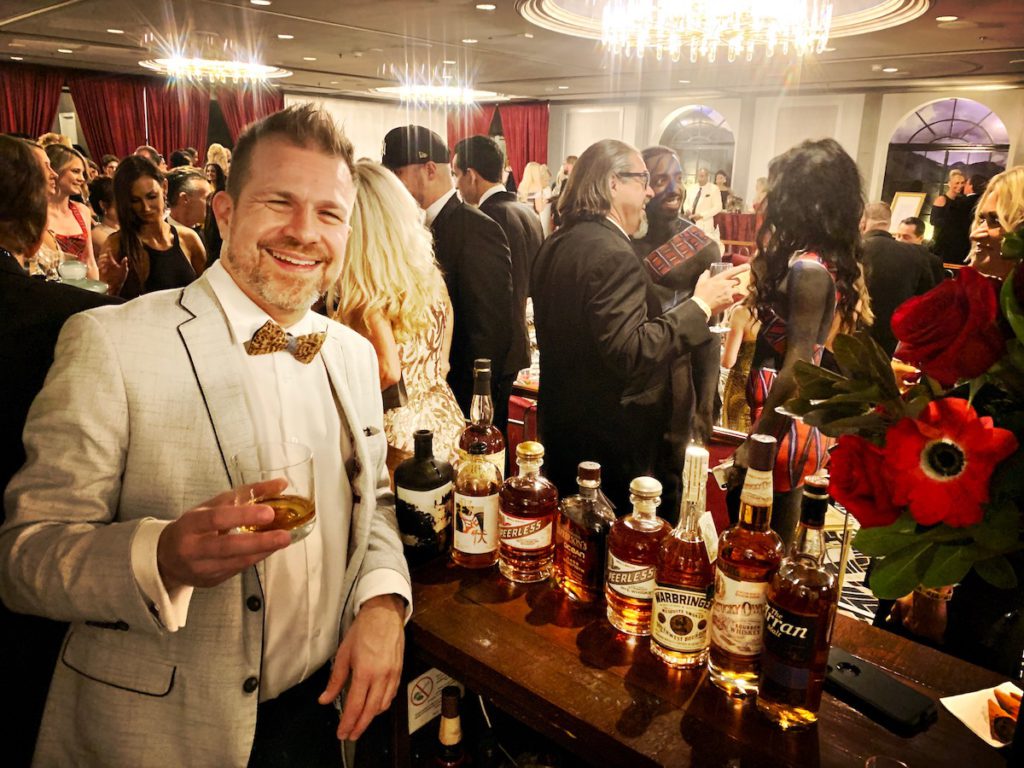 —
Interested in a private or corporate event?


[email protected]


or call: (310) 598-1550

—
About your host 
Elevate your next company online meeting or In-person event with a Bourbon and whiskey tasting experience!
Tom Fischer, a top whiskey expert and spirits journalist, is the founder of BourbonBlog.com. He curates and hosts Bourbon, whiskey, and spirits tastings both virtually and in-person.
As a leading authority, presenter, and writer in the spirits industry, Fischer is regularly interviewed by international media outlets.
Learn more about Bourbon Expert, Tom Fischer
---
Virtual events
Organizing and Curating: We will help you select the unique whiskeys and arrange delivery of the spirits/whiskey to your guests and participants via third parties that we work and partner with. The whiskeys can be full bottles to sample size (50 ml).
Tom Fischer will appear on camera giving an engaging presentation. With powerful storytelling, he will demonstrate how to nose, taste, and review a whiskey and spirit. Personalized tasting notes will be distributed to guests along with Q & A opportunities.
Tickets are available on Eventbrite for public events here.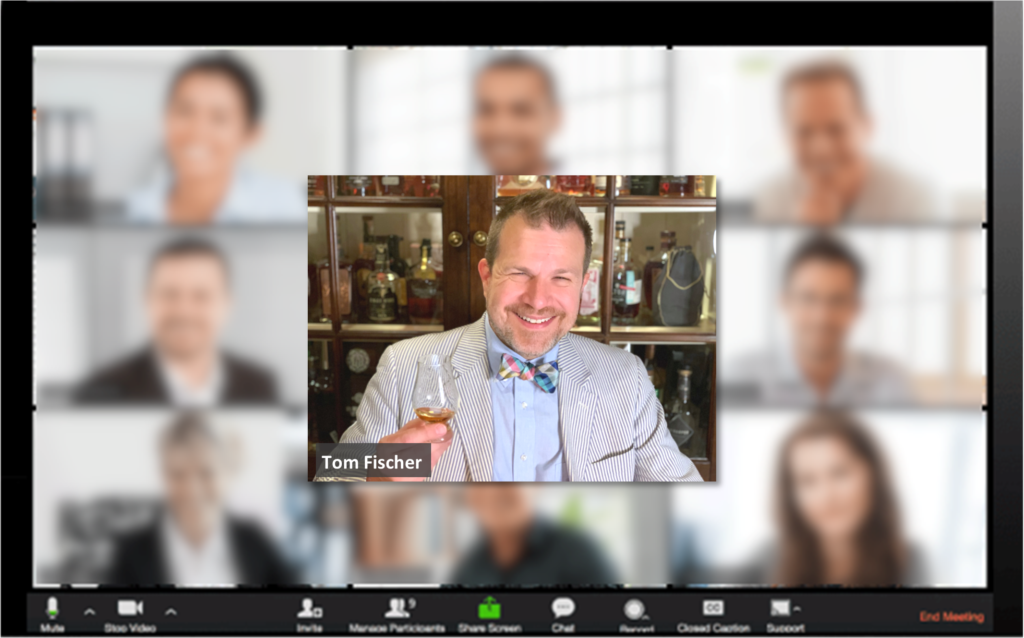 For larger private or corporate events, please
e-mail us [email protected] or call (310) 598-1550 
---
In-person events
Similar to the virtual whiskey tasting events but with a hands-on appearance, coordinating with venues, chefs, and all advance assistance in planning that you need. We can also help you select the right venue for your budget. If you all have other elements in mind for the event, we can help tailor this as well. Please contact us about private whiskey tasting events as well.
Additionally, Tom also hosts tastings of other spirits and libations including wine, Tequila, mezcal, and rum. For cigar fans, Tom will help can make any experience with the add-on of a Cigar Experience.
E-mail us at [email protected] or
call 310-598-1550 for more information and pricing.
---
Clients
Omega Watches of Switzerland
Coca-Cola
Experian
And more!
Learn more about Bourbon expert, Tom Fischer.