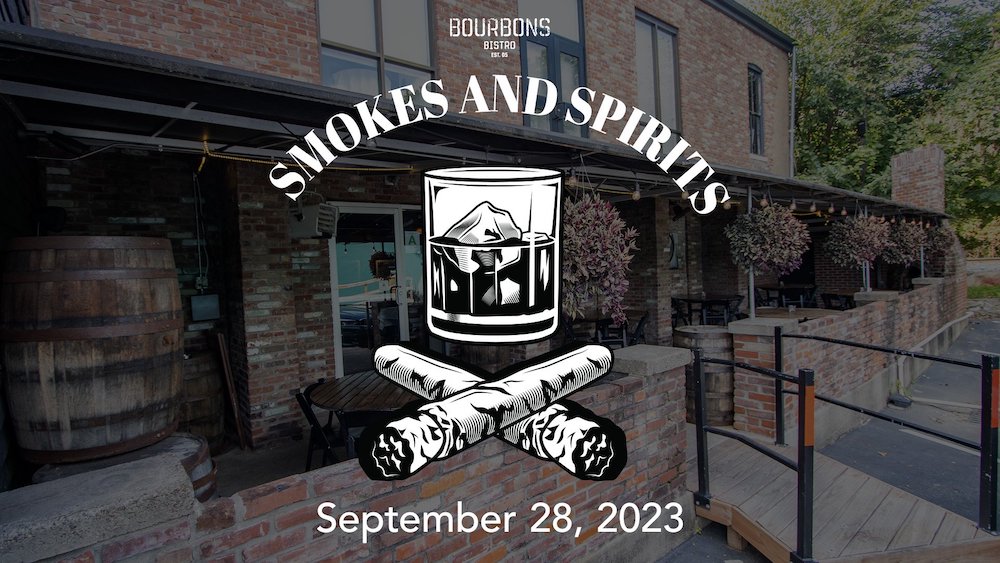 Bourbon and Cigar fans near Louisville, Kentucky, this one is will be a treat….Bourbon expert Tom Fischer returns to Bourbons Bistro in Louisville along with Bluegrass Bourbon Baron Jason Brauner for the Smokes & Spirits event on Thursday, September 28th from 8 pm to 10:30 pm ET. Get your tickets on this link under the section "Experences" for only $40, a limited number are available.
What You'll Get In The Event
You'll enjoy a welcome cocktail, followed by two Cohiba cigars (The Cohiba Royale and Cohiba Connecticut) with a guided bourbon tasting led by Jason and Tom, including the Buzzard's Roost Char #1 Bourbon Whiskey and the new Copper & Kings Courbon Finished in American Apple Brandy Barrels.
The price is $40 per person (tax & gratuity included) and includes cigars, bourbon pairing, welcome cocktail, and light appetizers.
Visit the Bourbons Bistro OpenTable page to RSVP for this event under the "Experiences" section.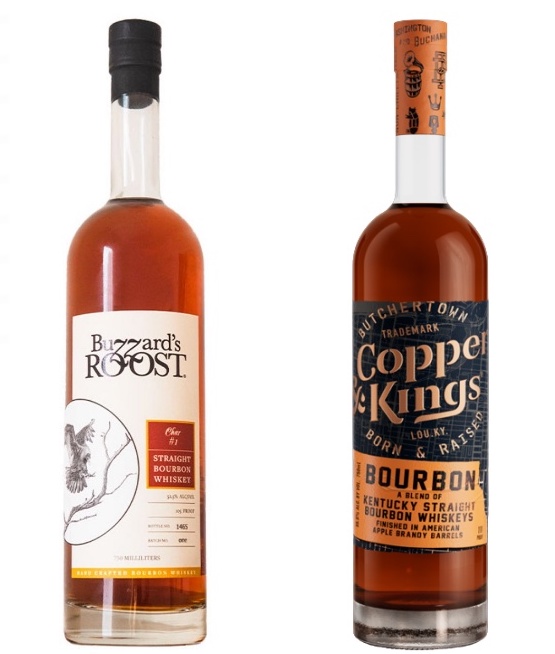 The Cigars and Whiskey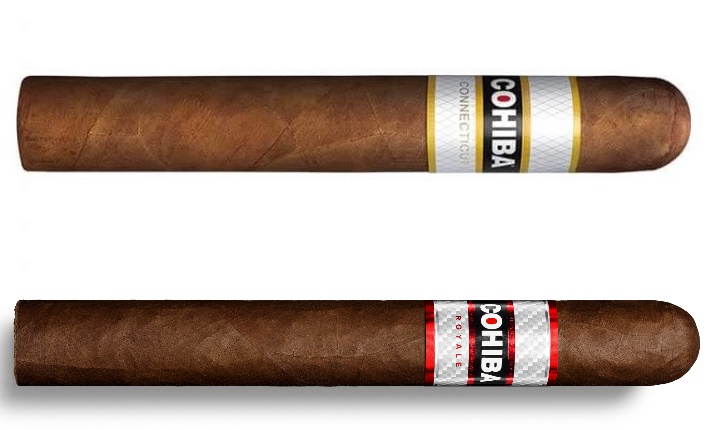 The cigars in this unique experience, led by Bourbon experts Tom Fischer and Jason Brauner, offer you two sophisticated cigar-whiskey pairings: the Cohiba Connecticut and the Cohiba Royale. This is more than just a pairing; it's a curated journey through flavors to bring your National Bourbon Heritage Month to a perfect close.
The Cohiba Connecticut, with its Ecuadorian Shade wrapper, Mexican San Andres binder, and diverse filler, delivers mild-to-medium smoke. This cigar will seamlessly complement the whiskey, enhancing its notes for a well-rounded taste experience.
The Cohiba Royale, a full-bodied cigar with a Nicaraguan Jalapa wrapper, Piloto Cubano binder, and varied filler, reveals a robust blend of chocolate and spicy notes. In this pairing, the Royale will heighten the whiskey's warmth and richness.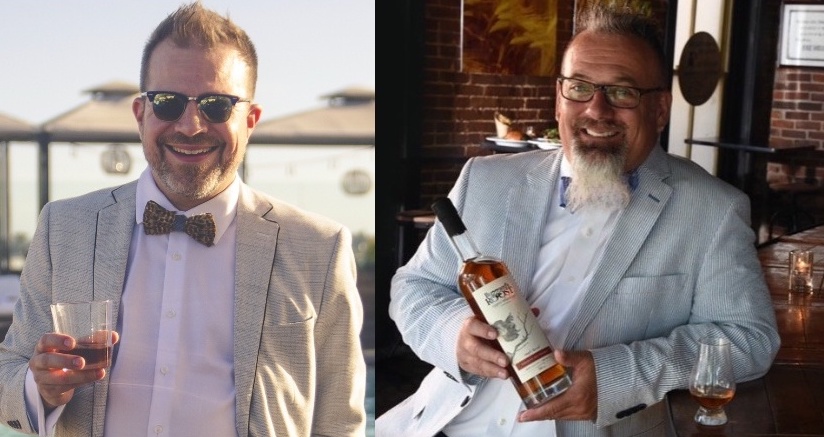 The Tasting Experience
As a renowned Bourbon expert and founder of BourbonBlog.com, Tom Fischer has captivated millions with his spirited expertise. Fischer founded the first-ever media outlet dedicated to Bourbon more than 17 years ago.
Fischer is the featured Bourbon authority on Netflix's hit series Heist and is known for hosting whiskey tastings and engaging appearances for audiences worldwide.